May 9, 2013 in Blogs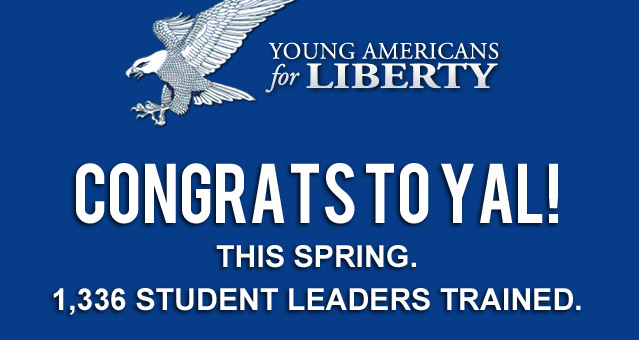 Written in April. Publication was delayed to let the incident die down out of respect for YAL.
This month's Young Americans for Liberty California State Convention in Fullerton was definitely eventful and entertaining, with the lively high points far outweighing the mid-afternoon lulls of sleepiness. Three events perhaps still cling to the minds of the more than 200 liberty movement activists who attended. First was the great video chat with Congressman Ron Paul. Second was the slot where Campaign for Liberty Chairman (and former Ron Paul presidential campaign manager) John Tate talked about the inside scoops of the 2012 campaign.
Third was the question and answer period with Congressman Dana Rohrabacher of Orange County following his keynote address. Everyone who attended remembers the 'F' word being thrown at Rohrabacher following his answer to a question—an answer which so incensed the inquirer that he saw fit to shout that vulgarity to the Congressman. The title of this article is [almost] the verbatim comment made by the angry libertarian purist. I was deeply offended by this.
I met the angry inquirer and talked with him later on at the Liberty on the Rocks social. He's a pretty cool guy and I highly enjoyed chatting with him and discussing things only libertarians would care about (such as the differences between Bitcoin and Litecoin). Nonetheless, I simply cannot condone the way he conducted himself to the keynote speaker at the convention. It was rash, it was rude, and it reflected poorly on our organization.
I firmly agree with the political proverb that one's 80% friend is NOT his 20% enemy. This is the case with Congressman Rohrabacher. I know his record and could already tell my much of the content of his keynote address that he's not libertarian, but rather a states' rights conservative. Sure, it would be nice if he was libertarian because then we'd have another Justin Amash, but that's not the case. We in the liberty movement often become so passionately committed to changing the world into a constitutional/free market Shangri-La that …read more

Source: ZACH FOSTER RANTS