July 2, 2013 in Blogs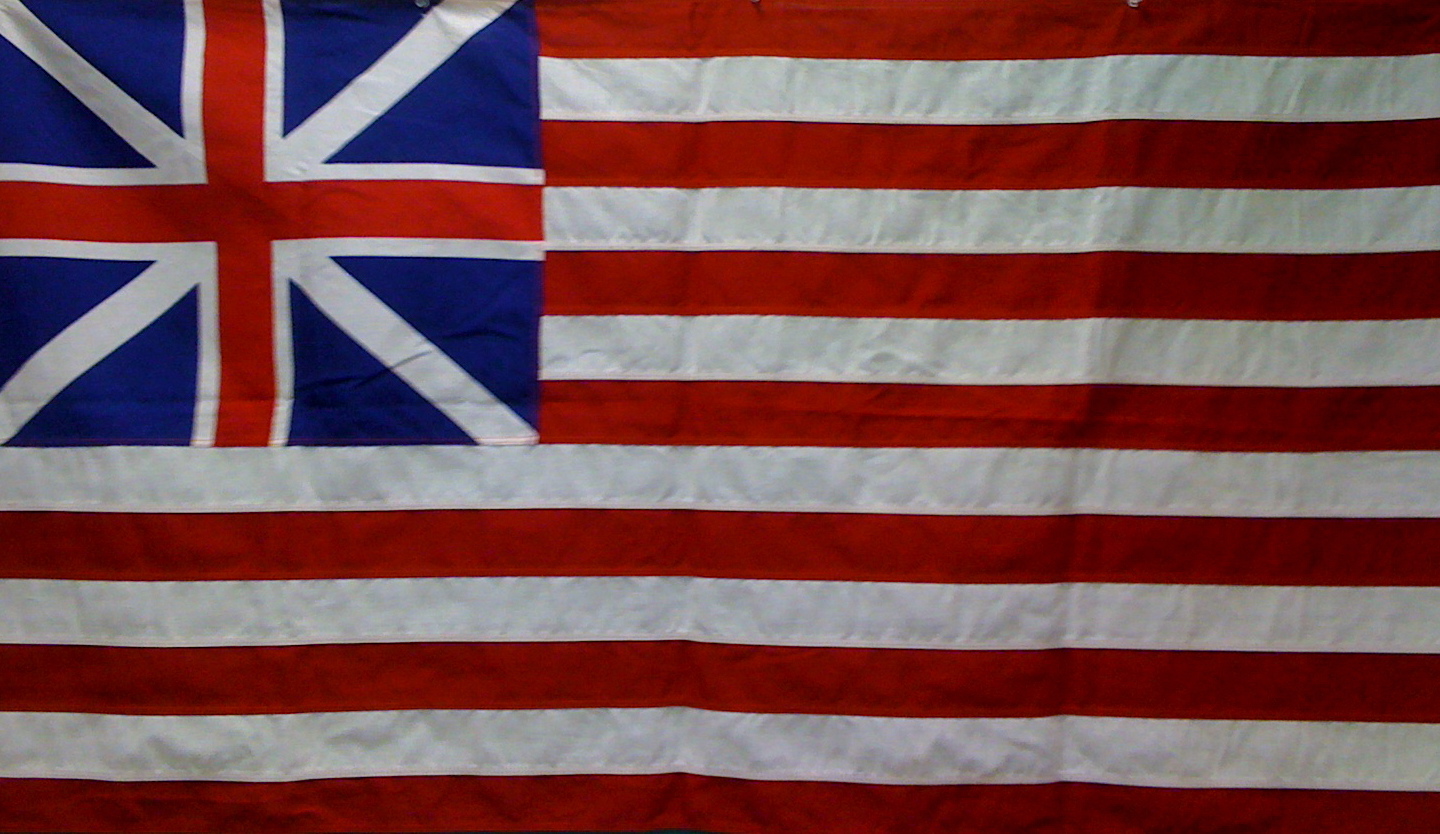 To a first approximation, American political history before the 18th century is British political history. As most American schoolchildren know, in the 17th century, John Locke crystallized the idea that human law should reflect Natural Law, but the idea that Law must serve the well-being of the people on whom it is imposed goes back at least to the Anglo-Saxons.
Since tyranny must shape to itself both the law and the political institutions of its day, it stands to reason that when a governing elite has gone too far in abusing its power, the fight back for liberty by the people at large does not start directly in the political realm or in legislation, itself.
Throughout history, changing a country's politics and statutes has been the final goal of forceful popular attempts to contain power, but mass-refusal to accept political abuses has always begun in the culture. "Culture" is a vague term so let us define it as the sum of actions of the citizens of a country, the attitudes that drive their responses to events, their expectations of what they may do and the memories of what they, and perhaps their ancestors, have always done.
The founding of the United States is just one example of this process. In 1776 (American Independence), as in 1689 (the original Bill of Rights), 1628 (Petition of Right), 1215 (Magna Carta), and even 1014 (Anglo-Saxon Charter), freedoms that citizens already believed they had were codified and concretized to shape political institutions. And in each case, this shaping of political entities with the purpose of increasing or protecting the rights of free individuals that were already recognized in the culture has been invariably triggered by the over-reach of the country's governing elite (or, at least, part of it).
Seen in this light, the American Revolution was not so much an American Revolution as a British evolution – another turn in the ratchet of Anglo political liberty, driven by the kind of cultural conservatism that all liberals should celebrate.
As William Pitt the Elder, statesman and former British prime minister, said as he spoke against the Stamp Act in the year of the American founding, "I rejoice that America has resisted. Three million people so dead to all feelings of liberty as voluntarily to submit to be slaves would have been fit instruments …read more
Source: ROBIN KOERNER BLOG